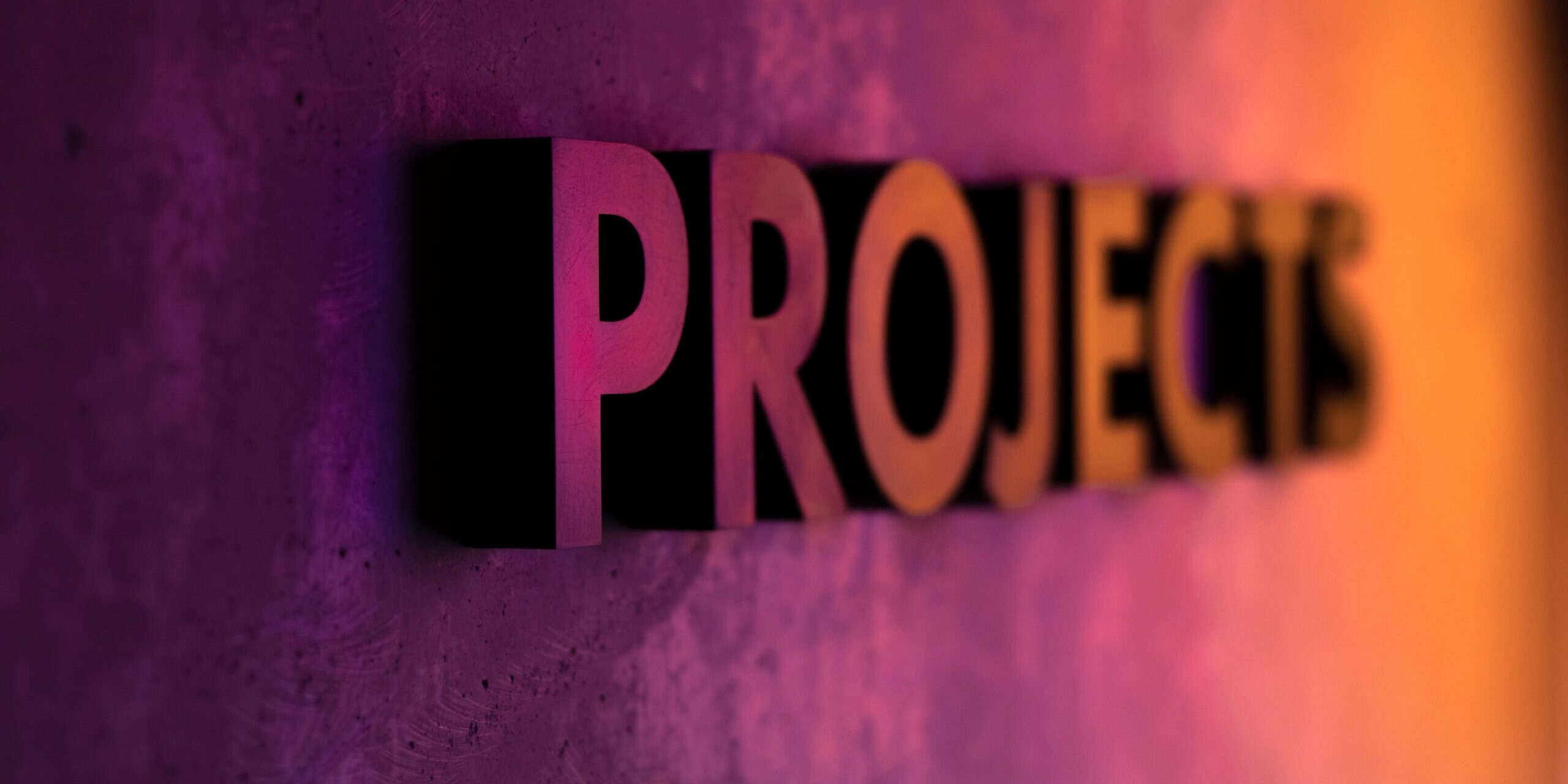 Με επιτυχία ολοκληρώθηκε το εκπαιδευτικό πρόγραμμα, που διοργάνωσε το IPMA Greece, με τίτλο «EU FUNDING PROGRAMS AND PROJECT DESIGN». Στο πρόγραμμα διάρκειας 16 ωρών συμμετείχαν 9 στελέχη & Project Managers, που επιθυμούσαν να αναπτύξουν τις γνώσεις και ικανότητές τους στη συγγραφή προτάσεων για ευρωπαϊκά προγράμματα.
Εκπαιδευτής ήταν ο Alessandro Carbone, EU Senior Project Manager, με πολυετή εμπειρία στη διαχείριση ευρωπαϊκών έργων. Υποστηρικτές του προγράμματος ήταν η Ακαδημία Επιχειρηματικότητας, ο Εκπαιδευτικός Σύνδεσμος Ήφαιστος και το T-hap.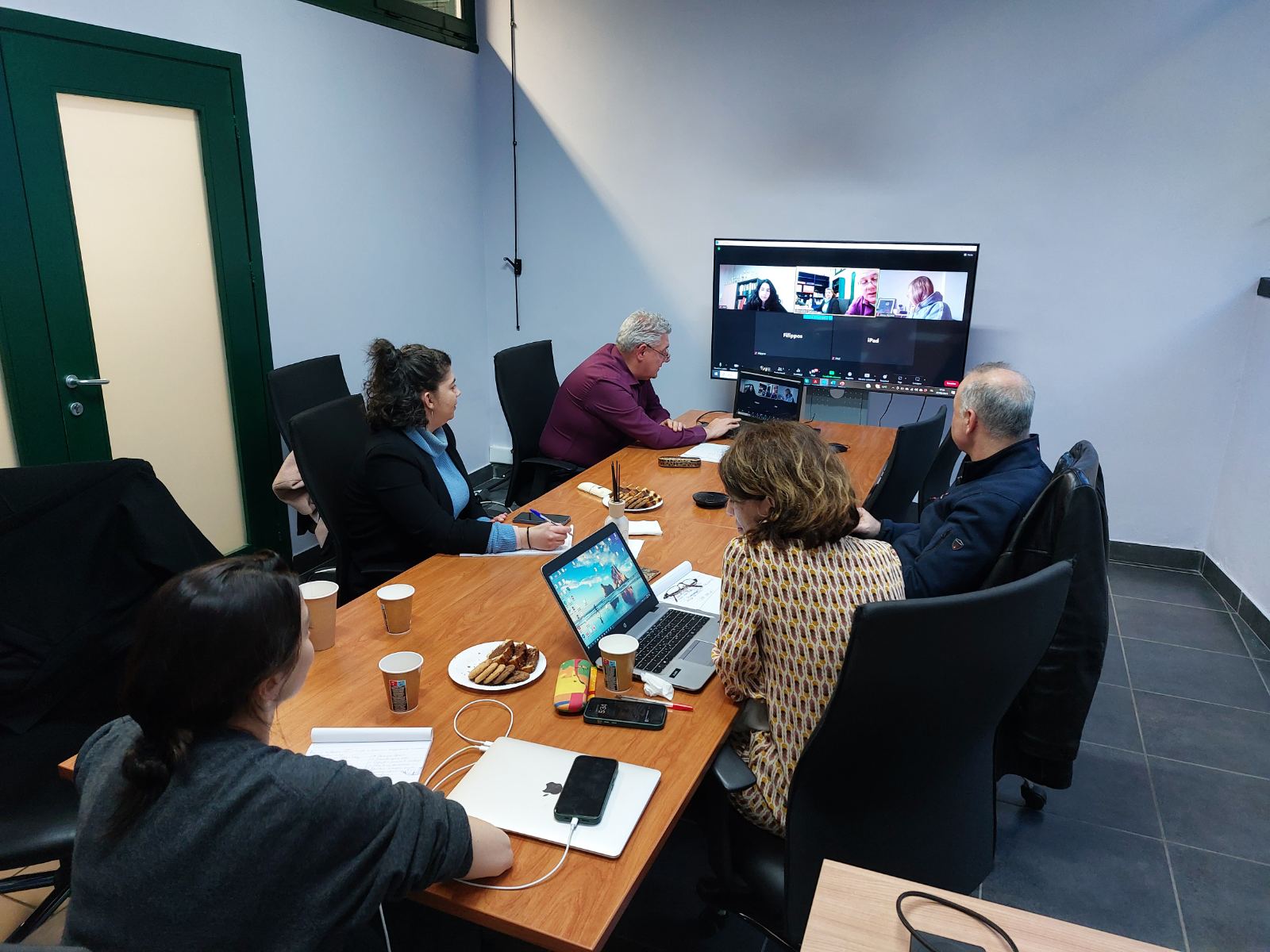 13th, 16th, 17th, 22nd March – 17:00 – 21:00
Academy of Entrepreneurship, at Tsiller 61 & Ros, 11144 ATHENS or distance learning
200€ for IPMA members (+50€ – yearly subscription required) & 250€ for non-IPMA members
In times of lack of operative funding for NGO's, associations, and profit organizations it becomes more and more relevant to draw financial liquidity from available resources, among others from European grants. Very often it is unpromising to access these funds due to their complexity, their variety, accessibility, and high competitiveness. Therefore, there is a necessity to understand – with relevant details – this generous though challenging financing mechanism. It is therefore important to collect information about available funds, to learn how to apply by means of editing a qualitative proposal which evaluators will appreciate and approve.
The training aims at offering the main and significant information and to develop capacity in learners so as to properly understand the granting scheme of the available EU programs, selecting the ones which are pertinent for own organizations, and to draft a convincing project proposal following the EU suggested methodology (Logical Frame Approach). The learners will be able to identify the related calls, draw the project idea, create a strategic partnership, design a well-structured proposal, draft a sustainable budget, and submit the bid to the related international agency.
From community policies to funding actions: what are the EU funding programs
EU funding scheme: structural and centralized funds
EU programs and priority areas, centralized and national managing agencies
Recognizing and detecting a call for proposal
Drafting a project idea: the Logical Frame Approach
Building an international consortium
Filling in the application form: contents and methodology
Budgeting the different actions of the proposal
Quality criteria for a successful submission
Do's and don't s: some secrets learned after decades of project design and management
The training will be focusing on practical activities, working exercises, interactive learning by means of directly handling calls for proposal, application forms, budget charts, web documents available on institutional sites. The balance between theory and practice will favour the learning process by enabling participants to collect relevant information and experience practical involvement on project design tools.
Optional. At the end of the training, for the participants who are interested, there will be the possibility to file a project work. Following a personal project idea, each candidate has the chance to design its own project ad fill in the related form. Trainers of AKEP will support the project work with e-consulting activity for a max period of six months.
The training is meant:
for those who would like to better grasp the mechanism of EU financing and verify their eligibility,
for those who would like to submit bids on behalf of their organization,
for those who would like to get even more acquainted with the working methodology EU project design.
The training will last 16 hours organized in four working days. Timing will be 17:00 – 21:00. The coming training course will take place on the 13th, 16th, 17th, 22nd of March.
Training sessions will take place at the premises of the Academy of Entrepreneurship, at Tsiller 61 & Ros, 11144 ATHENS or distance learning. Synchronous distance learning is also possible for people living in another location.
Given that the official language of the EU project submission is English, this will also be the working language of the training activities and sessions. Also didactic material will be handed out in English.
The training staff will be long-term international expert in the planning and management of EU ECEC projects. His current involvement in project development allows him to share and convey subject matter secrets and experiences to participants.
Alessandro Carbone:
Having studied Theology, Social work, and European financing programs has enabled me, over the last 25 years, to develop expertise in training people, in facilitating groups, in consulting working teams, and in empowering communities. I have been training for more than three decades, first as social worker and then as EU project manager. I consult as EU senior project manager designing and implementing initiatives within the frame of centralised programs. I was born in Germany, raised in my home country Italy, I studied in the US, and am living now in Greece: this made me engage hundreds of international pros and rely on an extended network of companies.
Linkedin Profile: https://www.linkedin.com/in/alessandro-carbone-/
For the four days of training, included the digital didactic material and the in class room working material, the registration fee is 200€ for IPMA members (+50€ – yearly subscription required) and 250€ for non-IPMA members.
(ALPHABANK, Bank Account 104-00200-2015660, IBAN: GR06 0140 1040 1040 0200 2015660)
The seminar has been completed!